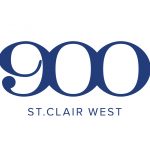 A MOSAIC OF CHARM & ELEGANCE
Canderel's latest community, stands proudly between Corsa Italia and Forest Hill. With its dedicated streetcar line and proximity to the most expensive neighbourhoods in Toronto.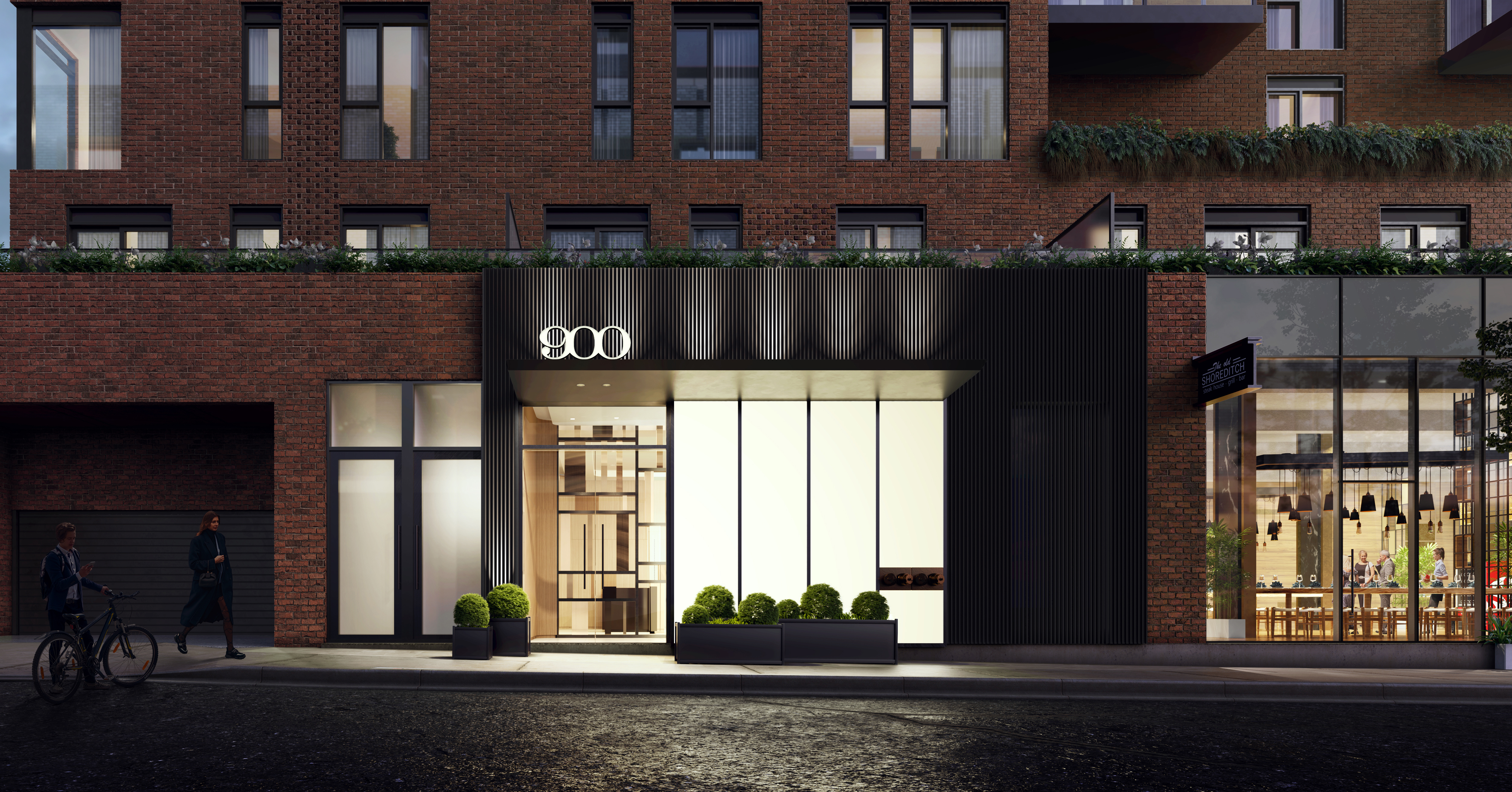 THE SPIRIT OF LUXURY
With so many luxurious amenities all in one place, there will be days when it seems like there's no reason to leave the building.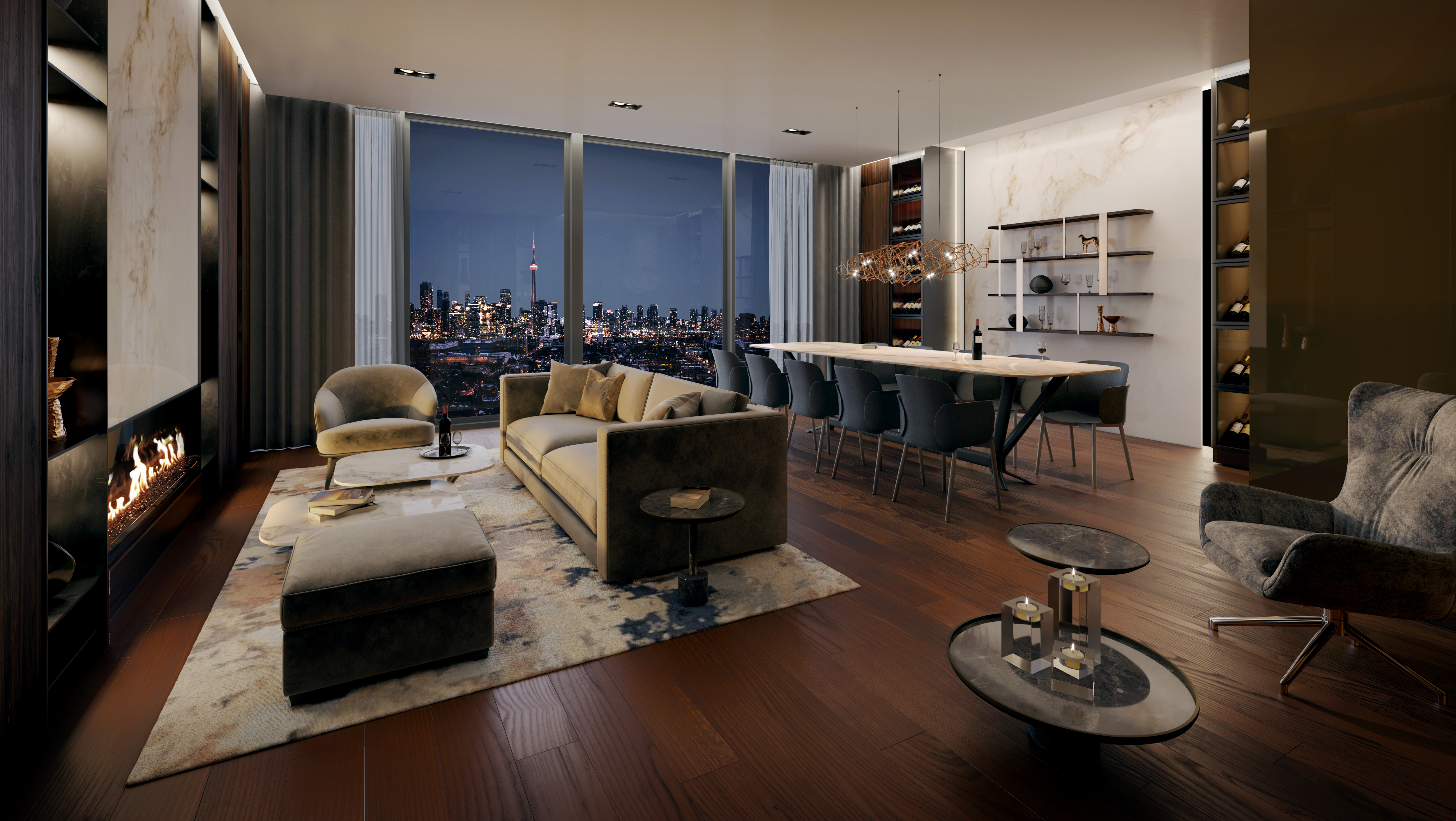 ROOFTOP TERRACE
Hold one of the best get togethers in Toronto on the 2,526 square foot rooftop, with spectacular views of the CN Tower and the downtown core.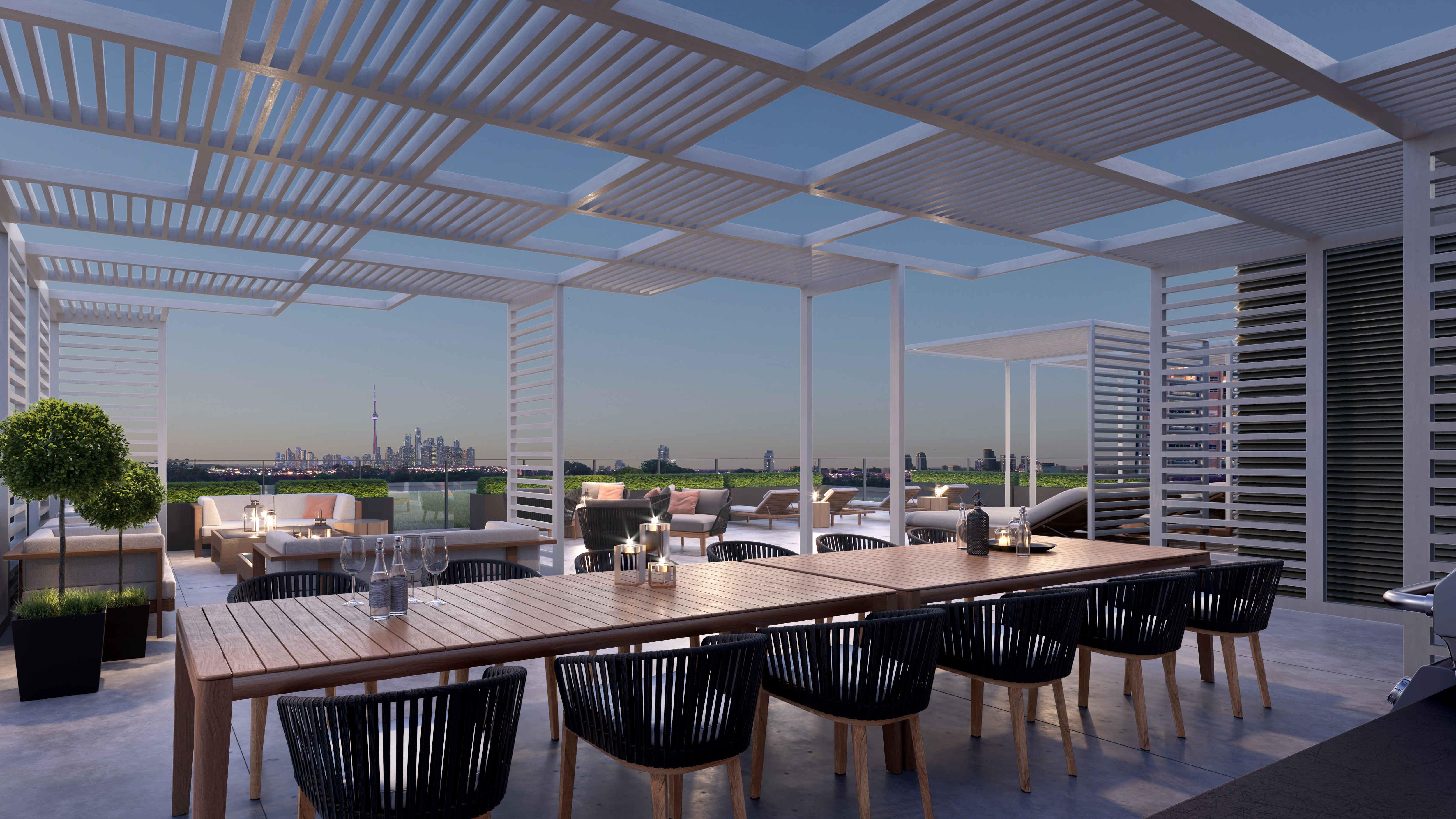 AFFORDABLE LUXURY
From 1 bedrooms to the St. Clair Collection's 3-bedroom combo suites, St. Clair Village offers affordable luxury in spacious suites that fits everyone's needs.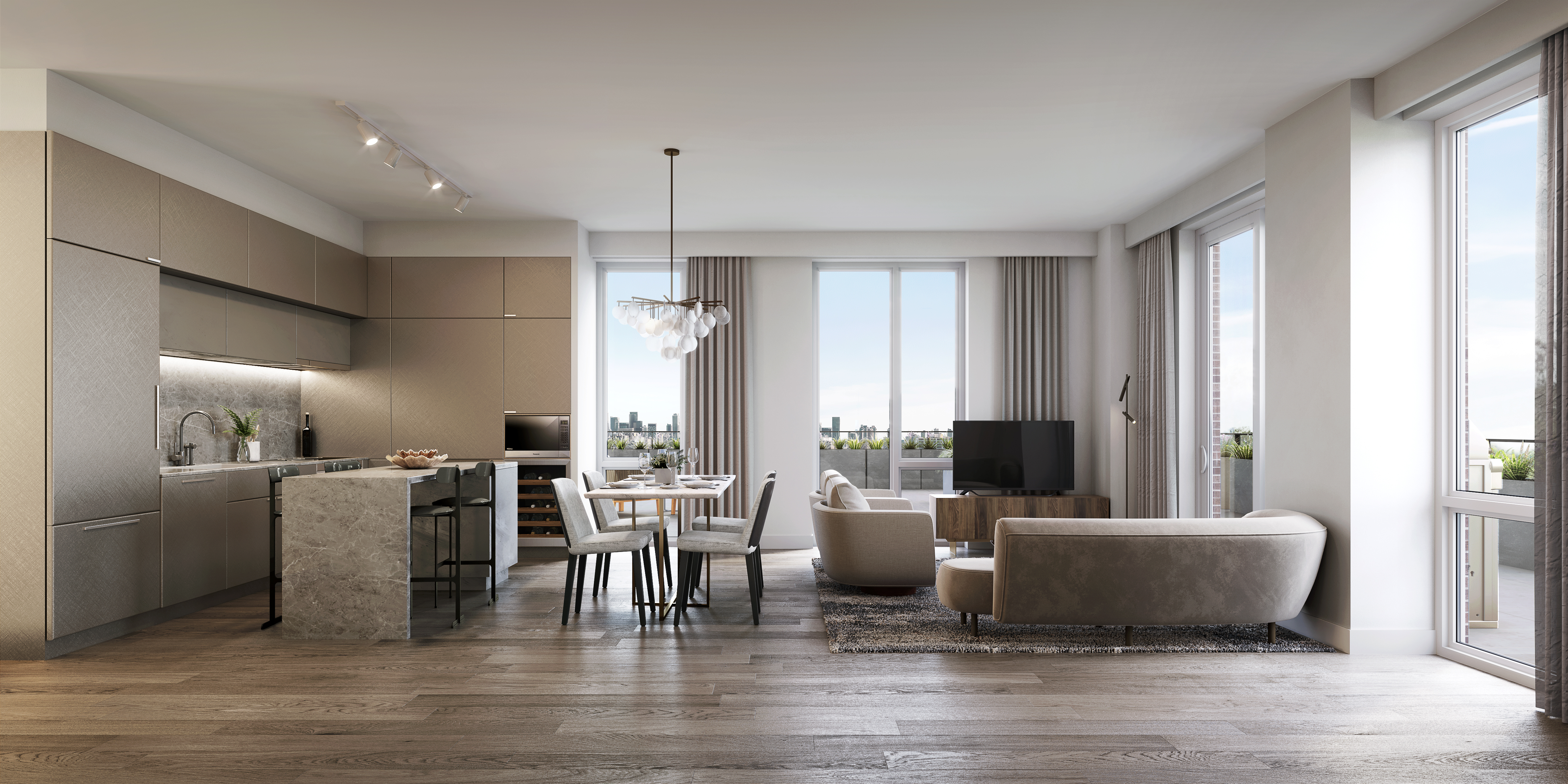 CREDITS
Partner Kingsett
Architect Quadrangle
Status Pre-Construction
Floors 12
MORE DETAILS
Canderel Residential Inc.
900 St.Clair Ave W.
Toronto, ON M6C 1C5
contact
ADDRESS
900 St.Clair
900 St.Clair Ave W.
Toronto, ON M6C 1C5