Your Future Begins in the New Downtown
In the new downtown Richmond, you'll be at the heart of it all — a vibrant and flourishing modern community with unlimited possibility.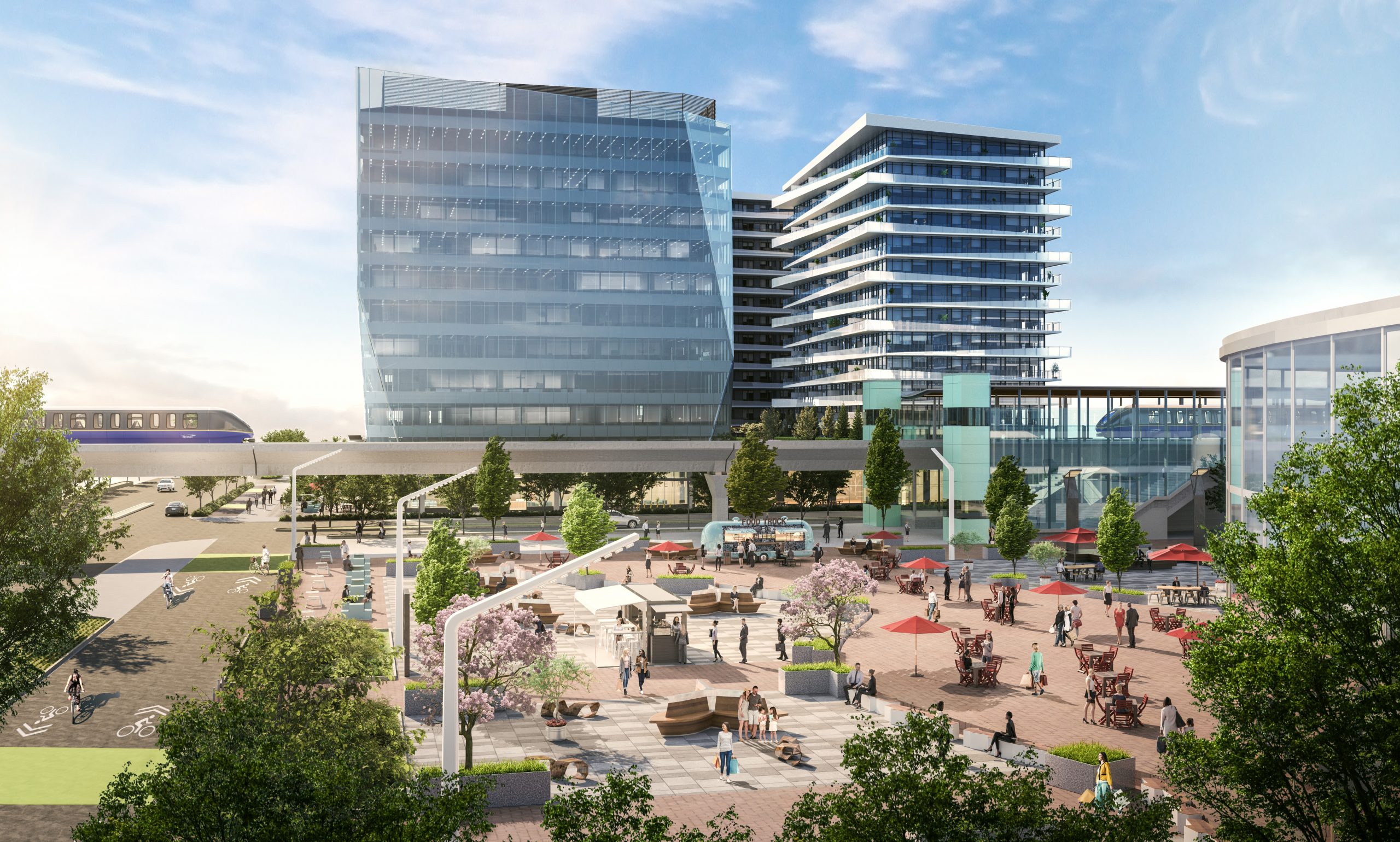 Contemporary Design Meets Timeless Sophistication
Our homes evoke a heightened sense of intimacy. Forward-thinking design by renowned Vancouver-based BYU Design provides a stunning foundation of highly liveable layouts punctuated by thoughtful design details.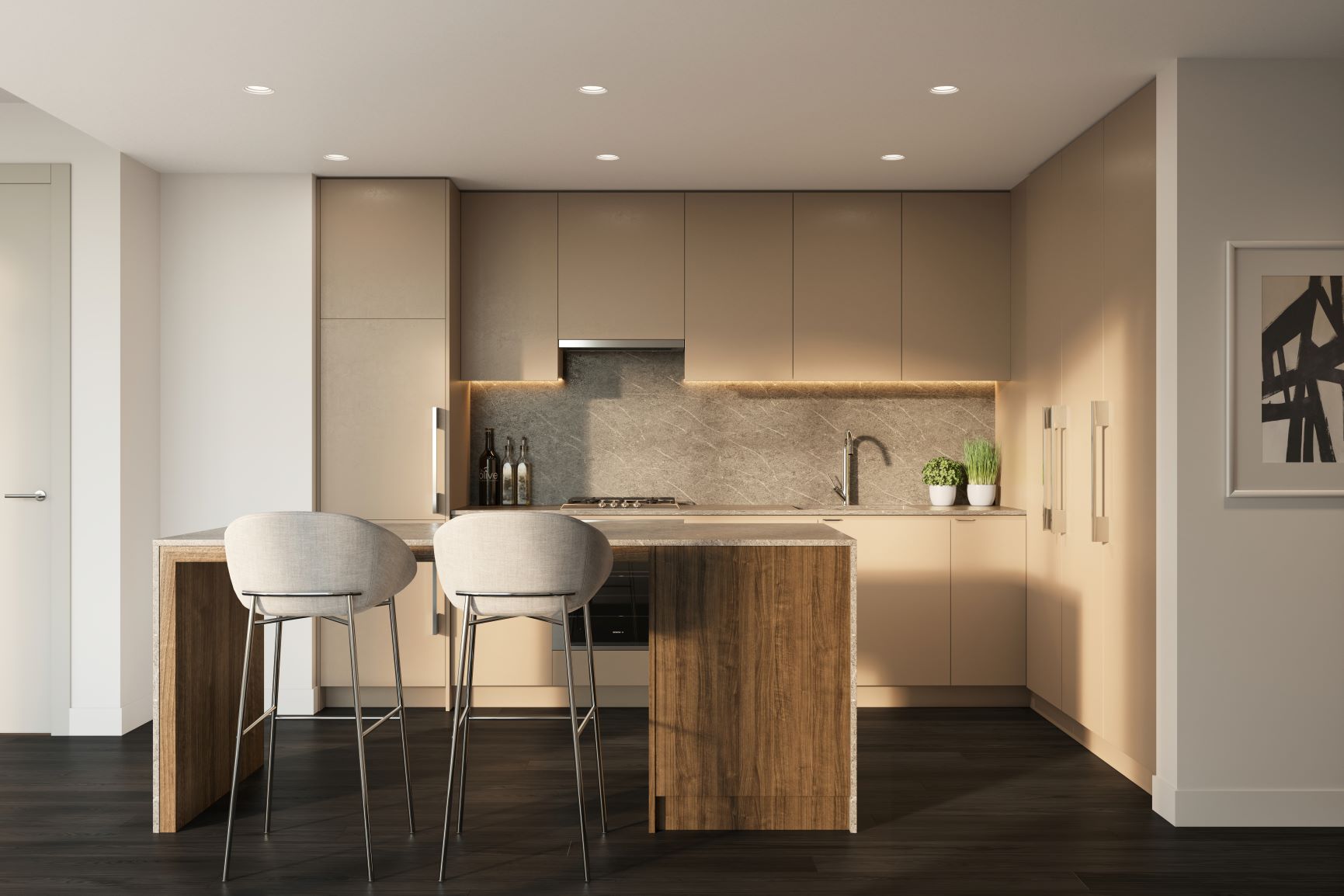 Thoughtful Design. Iconic Structure
Light and dark wall panels on the exterior of the towers produce a captivating expression, with large outdoor living spaces for all units. The continuous balconies are rotated on alternating floors, which work to create a strongly defined skyline silhouette.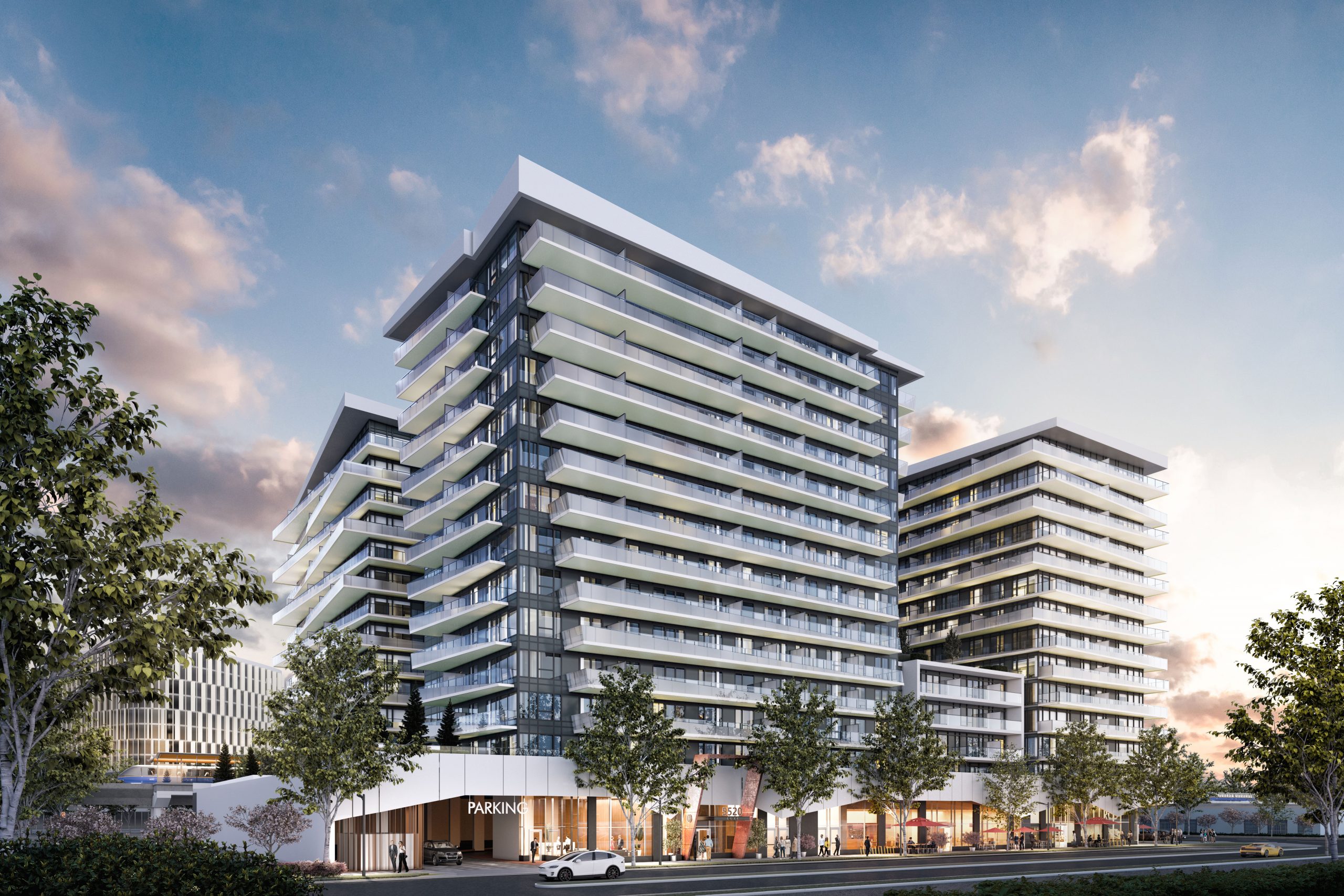 World-Class Wellness and Entertainment Amenities
From a Karaoke and Games Room, to a Coworking Lounge, to an Outdoor Pool, Luxe Lansdowne has over 13 amenities that will make you feel like you live on a resort.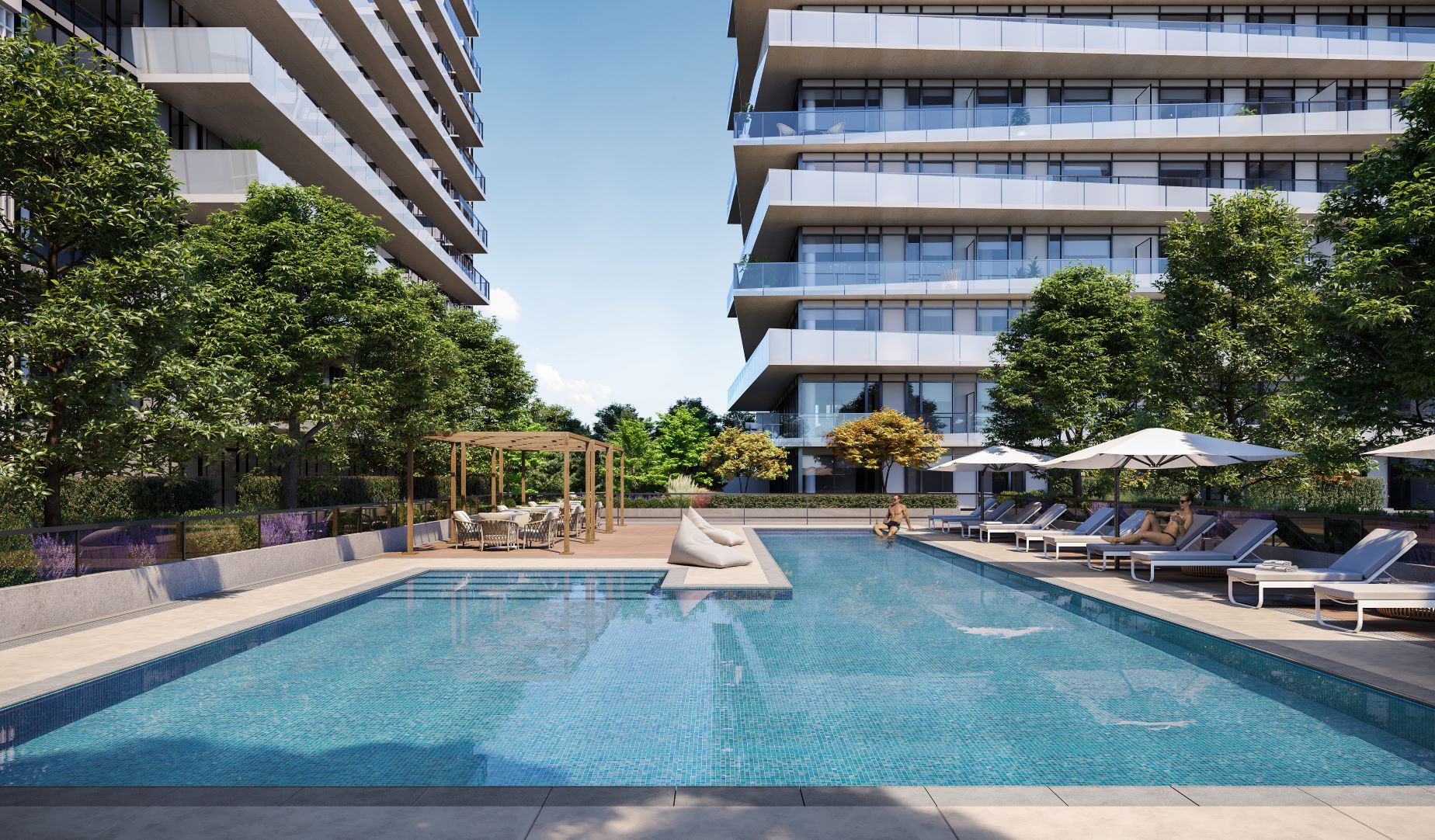 CREDITS
Partner Townline
Architect MCM Architects
Interior Designer BYU Design
Status Pre-Construction

MORE DETAILS
Canderel Residential Inc.
900 St.Clair Ave W.
Toronto, ON M6C 1C5
contact
ADDRESS
Lansdowne Rd and No.3 Rd