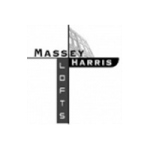 HERITAGE ARCHITECTURE
& CONTEMPORARY DESIGN
Located in the heart of King West, the Massey Harris Lofts are a gift to residents and neighbours who can now appreciate the restored Queen Anne Revival-style building that dates back to 1883. More than 90% of the building's traditional Georgian façade was conserved, now fronting 46 one-of-a-kind residences that combine heritage architecture with contemporary design.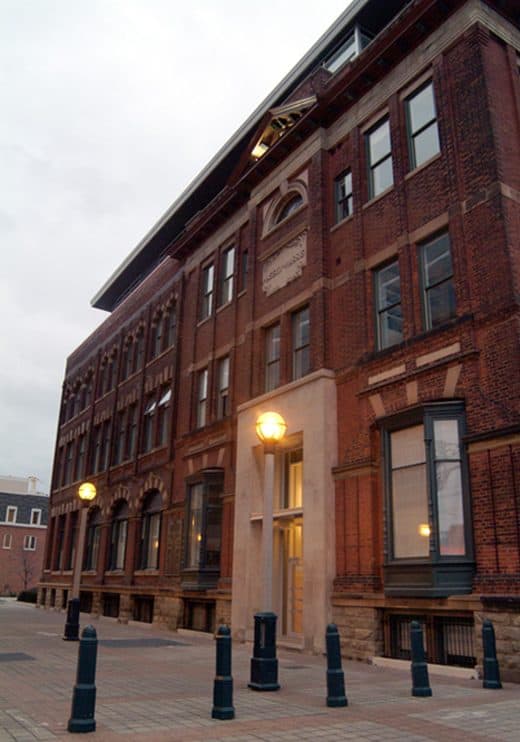 A SLATE OF ORIGINAL FEATURES
Exposed brick walls, timber columns, oversized bay windows, original stained glass, and an exquisite 1880s staircase are just some of the features that make this building so unique. The site is bordered on the west side by Massey Harris Park, 1.25 acres of inviting foliage, trellised seating areas, and winding paths.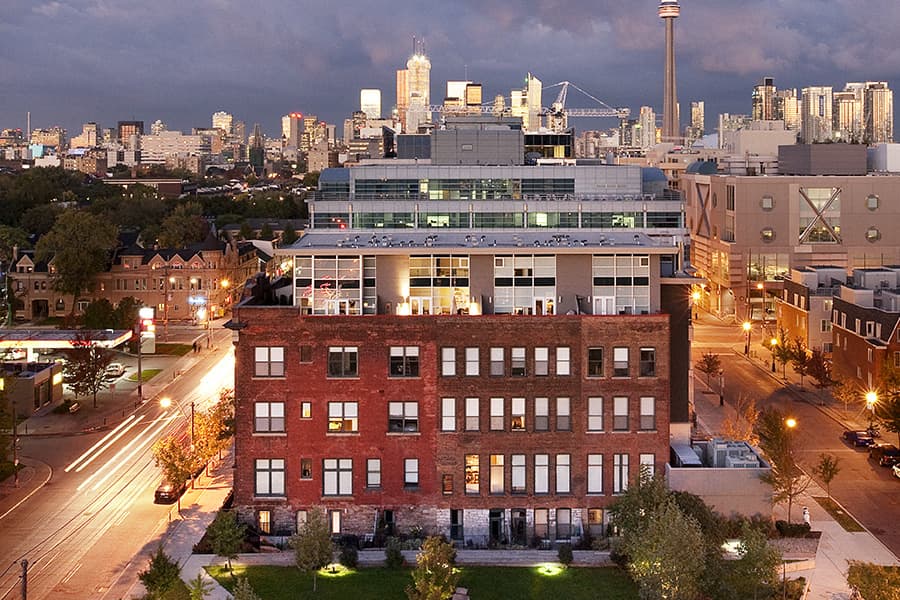 CREDITS
Architect Canderel conversion
Interior Designer Cecconi Simone
Status Completed 2003
Floors 7
Canderel Residential Inc.
1075 Bay Street, Suite 400
Toronto, ON M5S 2B1
contact
ADDRESS
Canderel Residential Inc.
1075 Bay Street, Suite 400
Toronto, ON M5S 2B1