DNA3: Toronto's Newest Hotspot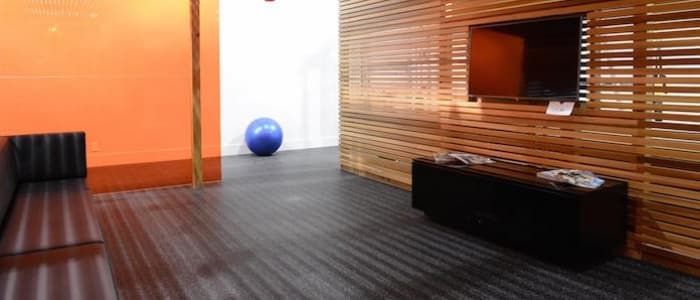 It has been a great first summer at DNA3 with the incredible amenities being the highlight of the building's features. We designed our DNA3 amenities with our residents in mind, knowing that it would be used for social gatherings all year round. This summer we've seen so many of you enjoying our rooftop terrace for barbecues, late-night chats by the fire, and lounging out in the sun all day long and then cooling off under the misting station. If you live here, you know that our rooftop terrace is King West's newest hotspot for residents and their friends. No other condo building offers as many amenities as we do!
Do you want to live in DNA3? We have some rental suites available! You can check them out on our rental page or contact Jeff Train at 416 543-1827.