6-STEP PLAN FOR RENTING OUT YOUR CONDO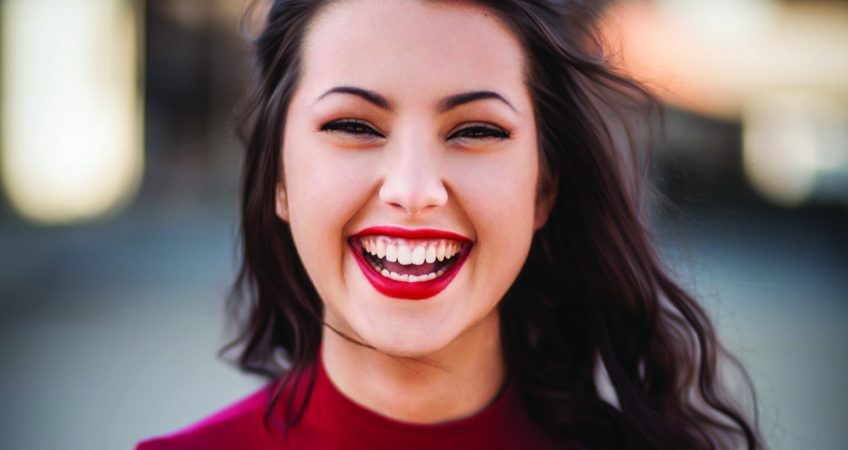 If you're one of the savvy investors who, recognizing the strength and continued growth potential of the Toronto market, bought a condominium as a place to invest your money and maximize your ROI, congratulations. Take a moment to give yourself a pat on the back because, according to reports from BNN and the Toronto Real Estate Board (TREB), Toronto remains the second largest rental market in the country (behind Vancouver). Rents increased an average of 10% over the last 12 months (with a one-bedroom now going for just under $2,000 per month) and TREB President confirmed, "the GTA continues to be one of the most desirable locations to live in the world and will remain so over the long term."
But what do you do when it comes time to actually rent? Here are six tips that will help get your unit rented so you can capitalize on your investment and start realizing your returns.
1. Review your Rules & Regs.

Some condominium rules & regulations don't let you rent out your unit, or they enforce very specific restrictions concerning rental activity. Of course you did your due diligence before purchasing, so you should already be familiar with the rules of your building, but now is a good time to review them again. When you know the boundaries, you can work within them to make sure you don't end up crossing the line.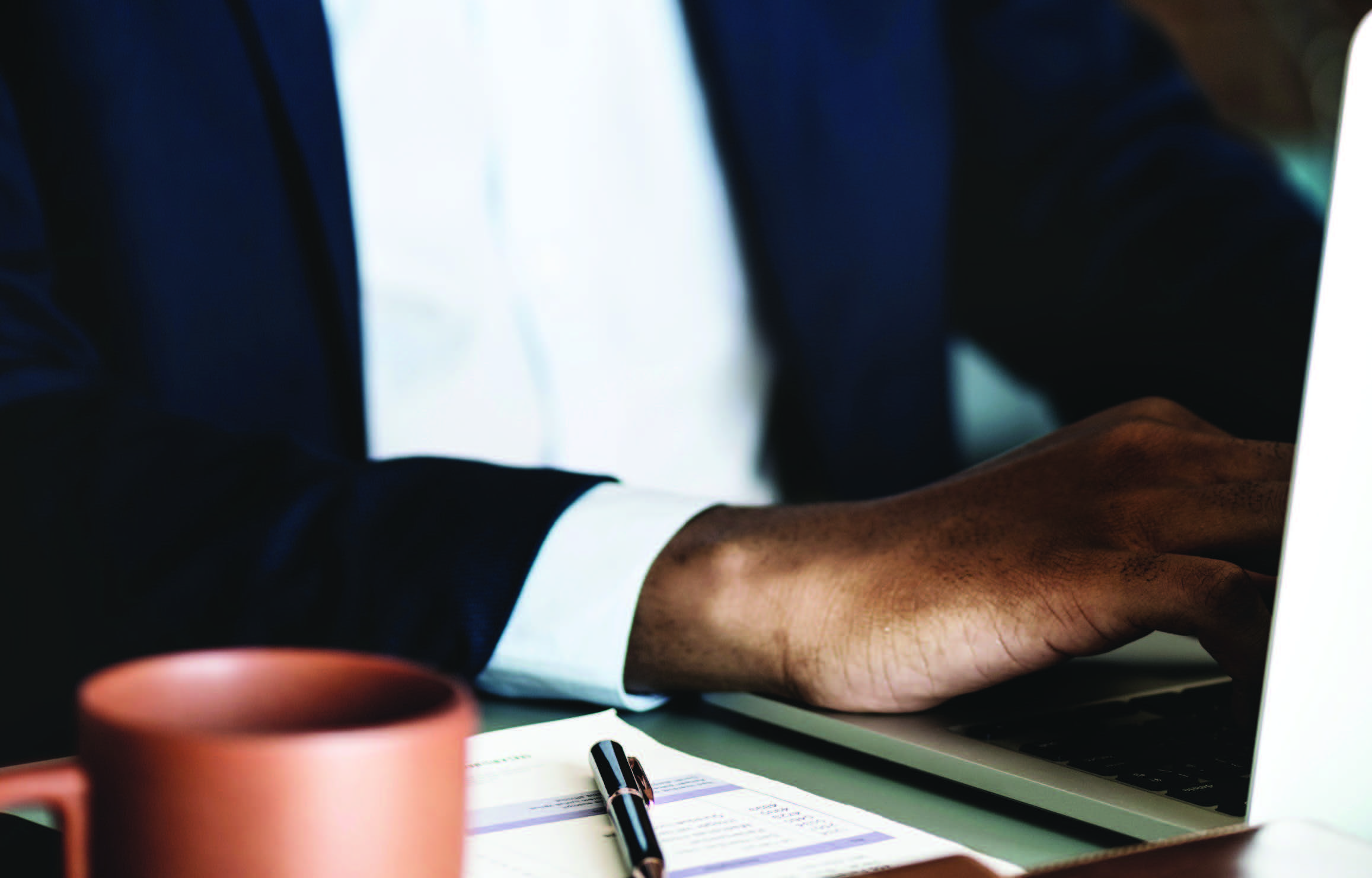 2. Lease with an expert.
You made a big investment in your unit. Now make sure you maximize your return by working with an experienced agent from Canderel Rentals who will ensure you get the best tenants and the highest possible rent. Our team is trained to grow your bottom line skillfully, responsibly, and, best of all, stress-free. The rental market is constantly shifting. Trust a Canderel Rentals expert to keep pace.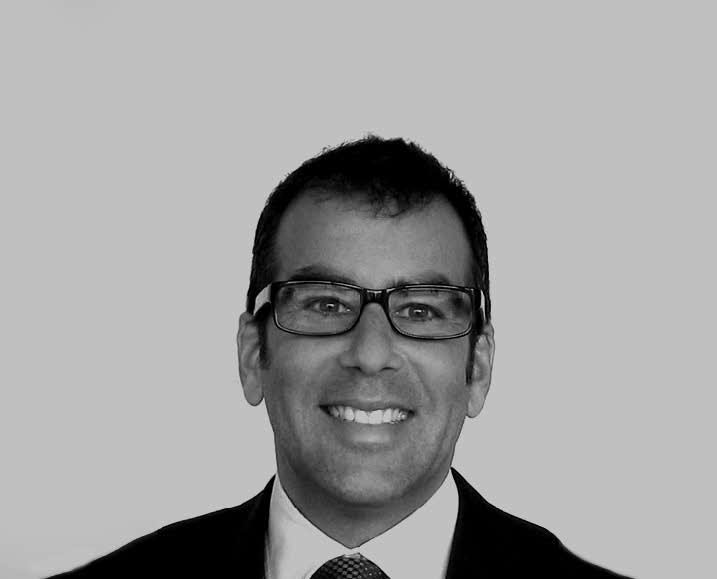 3. Set the right price.
Setting the rental price of your unit is a lot like setting the price to sell – you need to research the local market. What are other comparable rentals going for in your building? In the neighbourhood? What utilities are included in the price? What are the building amenities and local conveniences? Is there any unfinished construction that might inconvenience potential tenants? Proper pricing is a tricky task, given that overpricing by as little as $50 can drastically reduce interest in your unit, but working with an expert agent will take the guesswork out of things and ensure you get top dollar.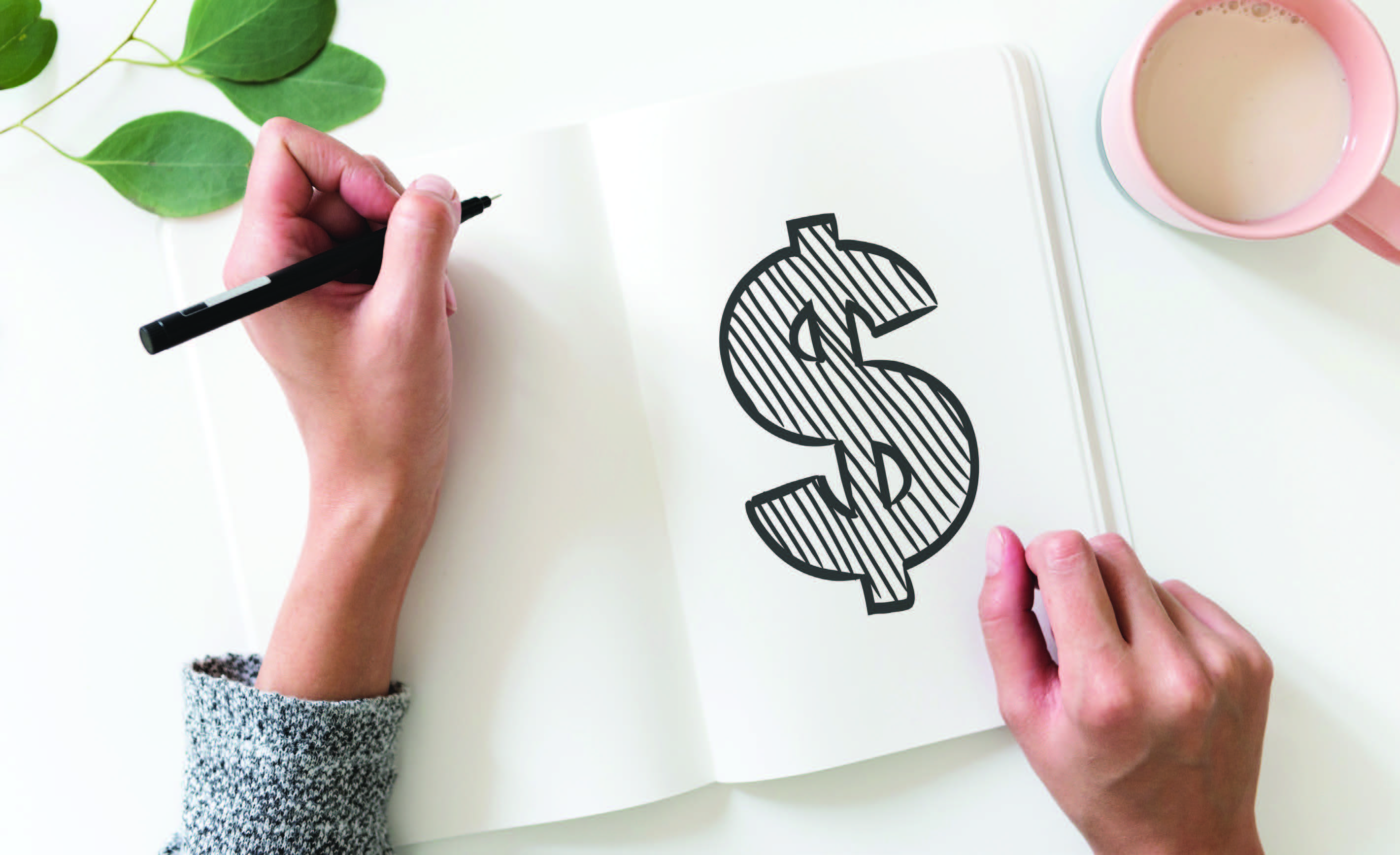 4. Find the right tenant.

Finding the right tenant can be a stressful task. If you try the DIY route to rent your suite, you have to juggle advertising; countless meetings with a string of potential tenants; negotiations for the rent and lease agreement; verification of an applicant's employment history, salary, references, and credit score; and then ensure they obtain the right insurance before you even begin delivering keys and collecting cheques. Working with an agent not only relieves you of all this effort, but ensures your unit reaches the widest possible audience with advertising on Realtor.ca, an exclusive MLS service available to realtors only.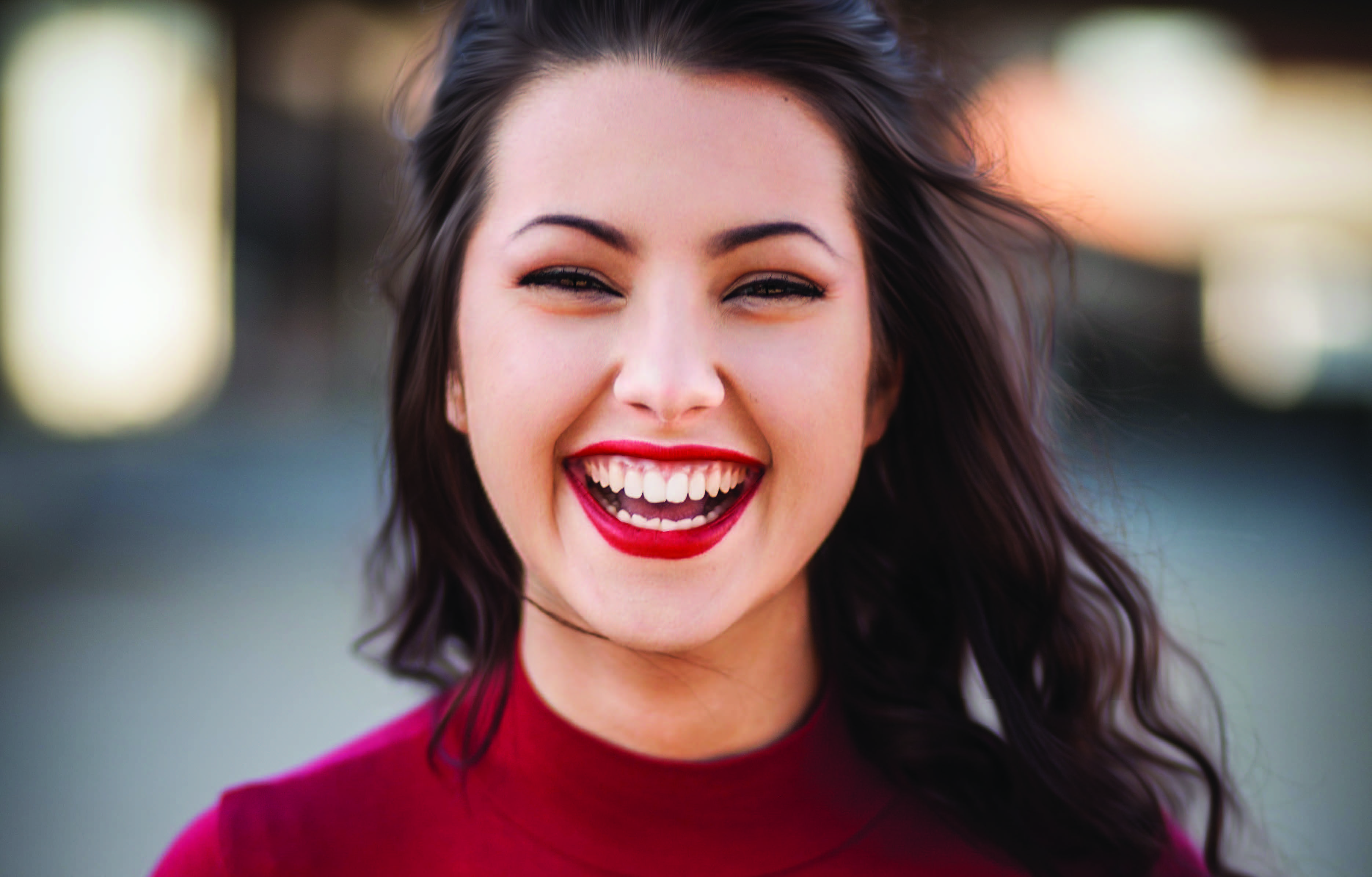 5. Cross your T's and dot the I's on your lease agreement.
The lease agreement is the most important part of your lease. It outlines all legal obligations between you and your tenant. Aside from the standard lease agreement, there are several additional non-standard clauses you should include for added protection. Using an experienced agent from Canderel Rentals will give you peace of mind and a comprehensive complete agreement (complete with all necessary clauses) to keep you covered if things go awry.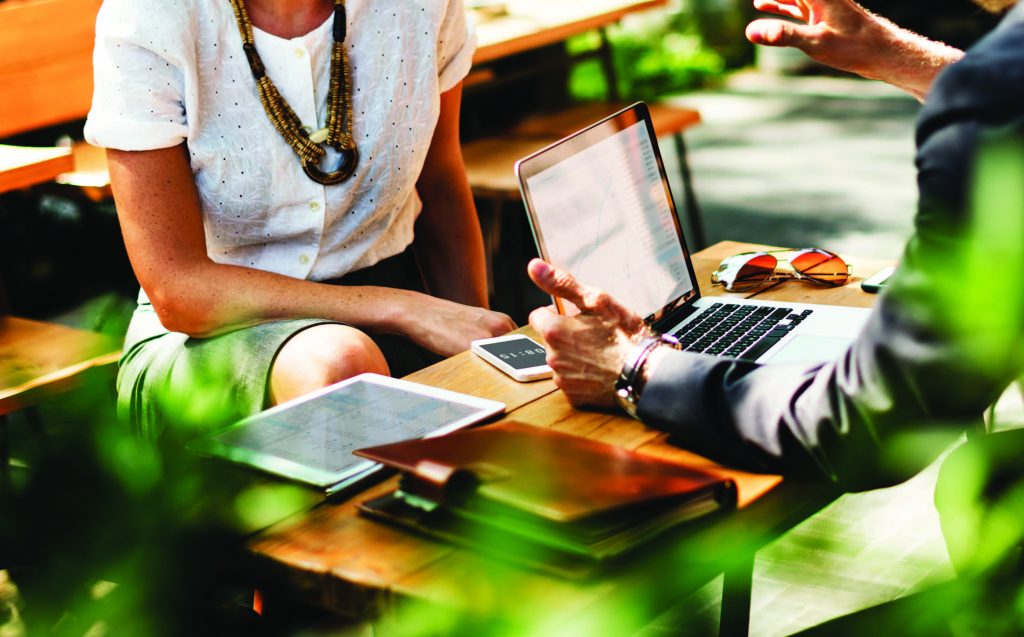 6. Make sure you're properly insured.
Becoming a landlord involves a certain amount of responsibility. Having the right insurance can help manage the risk. Landlord rental insurance will protect you against destructive tenants, unexpected maintenance, personal injury or damages, and loss of rental income. Put the right policy in place and insist that your tenant have standard personal insurance as well.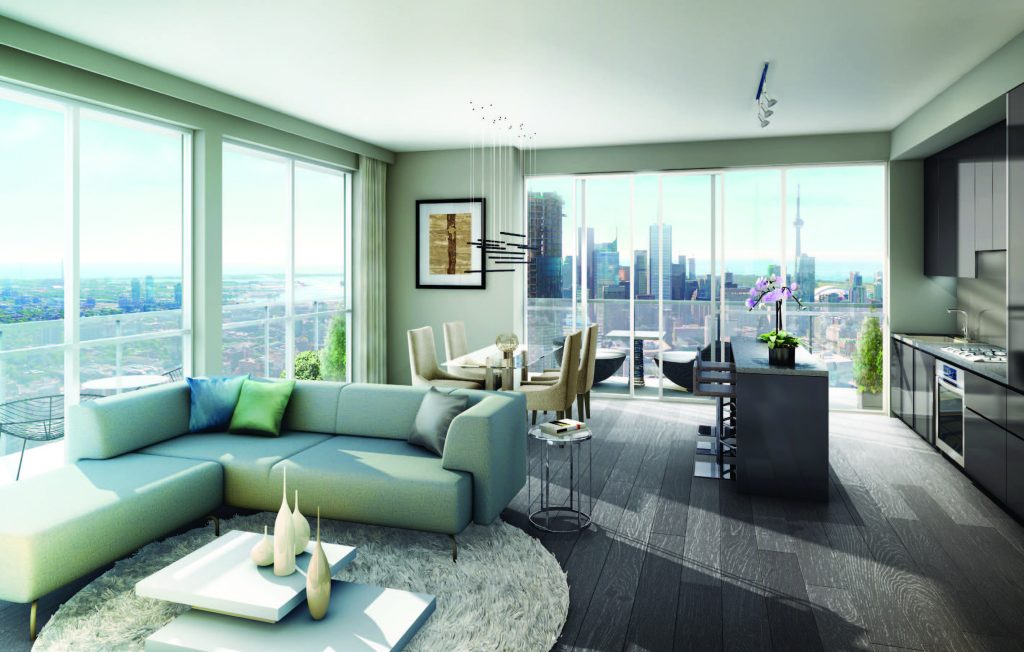 Canderel Rentals is Toronto's premier condominium rental management program. We offer comprehensive services for condo owners, including market research, tenant screening, marketing, and negotiation for the highest possible rents. List your unit with our expert team and we'll help grow your investment, stress-free.