AURA is a World Interior News Award Nominee! Plus a look behind the scenes.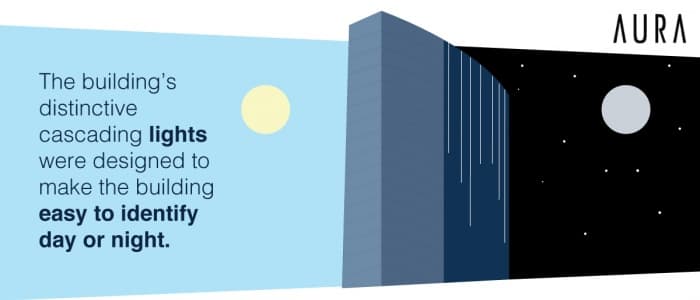 The iconic lights on the top of Aura have been the talk of Toronto and we're pleased to announce that Aura is now a World Interiors News nominee for best lighting projects in 2016!
Congratulations to everyone who worked so hard to bring this incredible structure to life.
Check out the infographic below to learn more about this incredible building.