Live smarter with the latest smart home technologies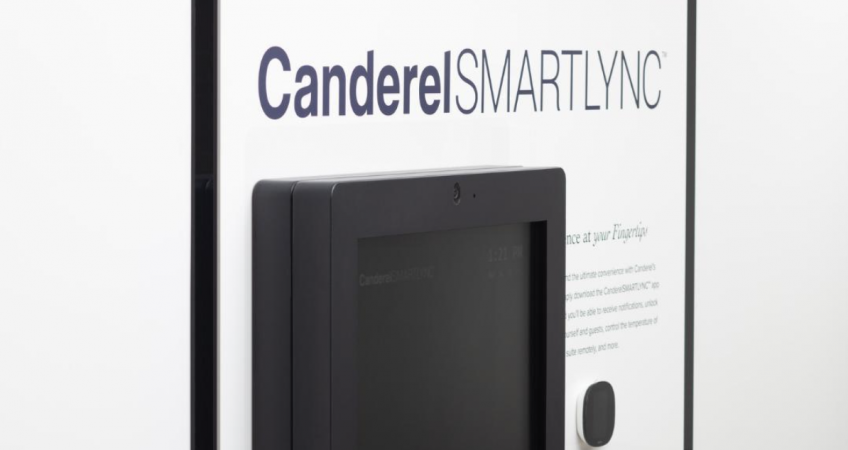 Over the past few years, smart technologies have increasingly become embedded in our daily lives. Alexa and Siri are now old friends. Smart TVs have turned the remote control into a relic. When we see someone talking to their watch, we don't even raise an eyebrow anymore.
Keys are also becoming a thing of the past. Tesla drivers can unlock their car door and start the engine with a simple tap of a key card. On certain BMW models, the owner can unlock their car simply by tapping a button on their phone. If you think about it, key fob entry has actually been commonplace for businesses for about the past decade.
Why is it, then, that we still use the good, old-fashioned key to enter our own homes? All of us have probably lost our house key at least once or twice, which always causes a major inconvenience. And have you ever accidentally left your key in the lock on your front door, only to discover it still sitting there hours or even days later? That's a major security risk we could and should all live without.
It does seem that a change toward a smarter future is finally on the horizon in the real estate industry. Property technology, colloquially referred to as PropTech, has enjoyed significant advances over the past few years in both what it's able to do and overall market penetration.
One of the first and most widespread connected home solutions is the home security system, which among other things allows anxious parents to see their children arrive home safely from school via a webcam while they're at work. CO2 sensors and window/door sensors have also been quite popular over the past few years, giving residents an alert on their phone that something may be amiss at home wherever they are in the world.
The current threats of climate change and the COVID-19 pandemic have conspired to accelerate our use of smart home technologies. The latest generation of smart thermostats don't just allow the homeowner to control their home's heating and cooling systems anytime and anywhere, but employ analytics and even AI to optimize a home's energy use. Meanwhile, contact-free solutions such as keyless entry and voice-controlled home systems have taken many high-touch areas out of the home, creating fewer places where germs and viruses can spread.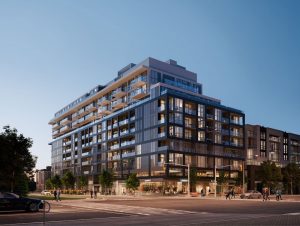 Condominiums have become early adopters of the latest wave of smart home technologies, with Canderel's Bayview at The Village™ leading the way. Powered by 1Valet, one of Canada's premier PropTech providers, the condominium includes a gracious array of smart home features to enhance resident safety and security, convenience and an incredibly comfortable indoor environment.
One of Bayview at The Village's most impressive safety features is an advanced resident facial recognition platform that enables each individual to enter the building with just a smile on their face. Once they breeze through the building's front door and into the lobby, they can enjoy keyless access to their suite and all the condominium's luxurious amenities simply by using the Resident Engagement App on their phone.
Bayview at The Village's Resident Engagement App is more than the digital equivalent of a key. Residents can also control the temperate in their suite remotely on the app so they can save on energy use while enjoying a warm welcome home. Expecting a visitor? Residents can easily see who's calling from the condominium's entry system over their phone. Suite residents can also receive a notification the moment a package or parcel has arrived, and get important updates and reminders from the building administrator on upcoming fire alarm drills, condo meeting minutes and more. The app even takes the hassle out of managing amenity bookings; residents can simply book amenity use in the app in realtime.
The benefits of a smart home condominium are clear: you can manage practically every lifestyle feature of condominium living while saving you time and headache in digging through the details. If you're ready to embrace the future of smart home ownership, a handful of suites in Bayview at The Village are still available for purchase. Book your appointment at Bayview at The Village sales centre today.