6 Reasons Why a Pre-Construction Condo Is Your Best Bet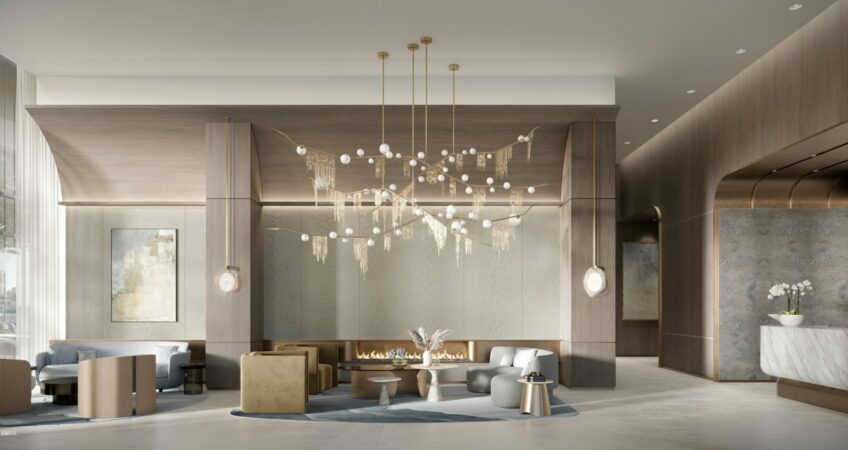 Rate hikes, the I word (inflation), and the dollar; 2022's buzz words, may all be factors in the Toronto real estate market slowing, but the speed at which deals are signed should not be confused with their sales price or their strong long-term value. Sellers understand that the value in Canadian real estate will not falter in the long term, and they are willing to wait, with a 643% increase in re-sale listing cancellations between January to June according to Strata.ca. Simultaneously, the rental market is in full force, with quickly increasing rent prices across all Toronto regions, echoing inflation and mortgage increases.
While a pre-construction condo purchase doesn't answer to instant gratification, patience in this case is the greatest virtue. A new home purchase is likely the largest investment you're going to make, and as the secondary market pulls their inventory, pre-construction continues to sell ensuring a sound investment for when the market settles and re-salers come back with higher expectations.
Here are a few of the reasons why a pre-construction condo is your smartest approach.
Choice
In the resale home market, there's a scarcity of choice. If you want a home and you want it now, there's a good chance you'll have to compromise on the neighbourhood you want to live in, settle for fewer bedrooms and/or bathrooms, possibly trade down on a less-than-ideal home layout and more. Many resale homes will need to be renovated to update finishes to your taste and today's standards. With a pre-construction condo, choice is at your fingertips. There's likely a pre-sale condo available or coming soon to your A-list neighbourhood with a suite type and design that meets your expectations.
Greater financing power
When you purchase at the pre-construction phase, your closing date is likely still a few years away. This is a good thing! You can use this downtime to save up additional funds for the deposits and the eventual mortgage. With a resale home, you must have all of those funds available today.
Protection against soaring prices
When you buy a pre-construction condo, you're paying at today's market rate for pre-construction, not the projected rate a few years from now, and with time on your side to save up the deposit over an extended time. If you buy today and close in a few years, you've already locked yourself in on a unit that will be worth approximately 24% more than the day you originally signed (based on recent growth)!
Building Amenities and Sustainable Features
Over the last few years, the GTA's condominium building industry has embraced smart home technologies like never before; such as CanderelSmartLync, new units now typically come with smart thermostats, remote booking of condo amenities and more. These technologies help residents reduce their energy consumption while increasing comfort. Forêt™ Forest Hill, Canderel's newest project has no shortage of technologies, and amenity spaces, such as a secret garden, outdoor and indoor co-working spaces, pet spa, games lounge, indoor pool, outdoor pool and two-level fitness center, and that doesn't even scrape the surface of it's close to 40,000 square feet of amenity planning. You won't find conveniences like these in most resale condos. Sustainability should be at the core of every project coming to market, to ensure an extended lifetime, to reduce the burden of rising energy costs on residents, and to reduce environmental impact. Sustainability was at the forefront in the planning stages of Forêt™ with planned geothermal heating and cooling*, native and drought tolerant plants, green roofs, water-efficient plumbing, EV charging stations, EV rough ins in all parking spots, dedicated bicycle parking, and locally sourced materials just to name some of the initiatives used.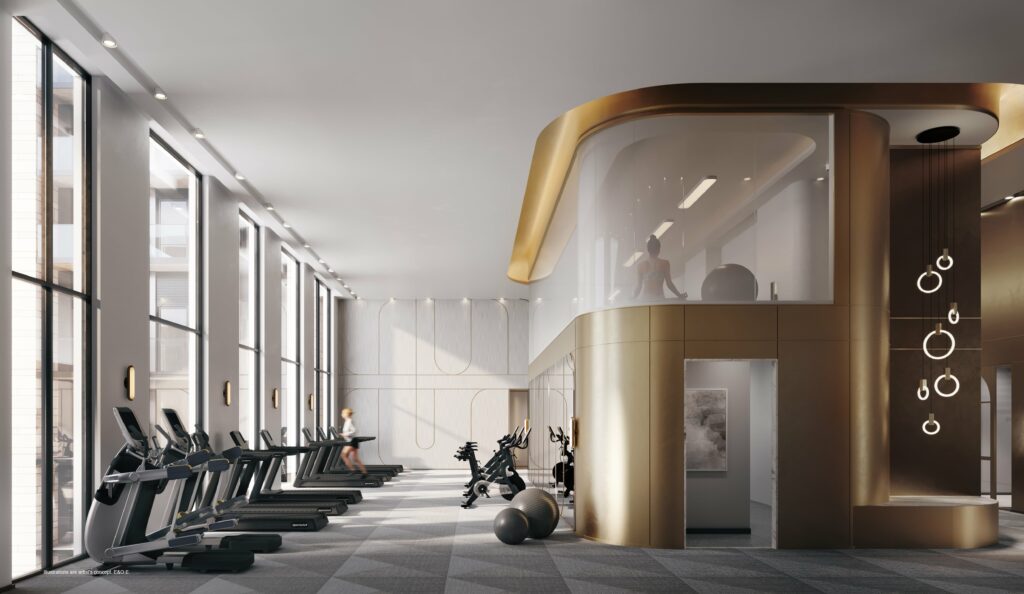 Larger units
In projects such as Forêt™, you can combine two or more suites to get the dimensions ideally suited to you. This is the perfect solution for right-sizers/down-sizers who are ready to embrace all the conveniences of condominium living without having to sacrifice all the space (and things) they're used to having.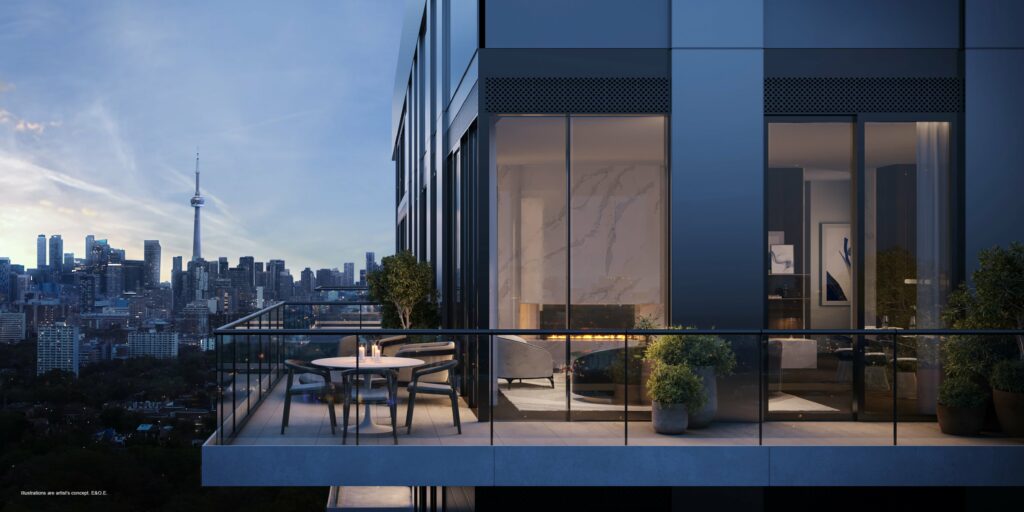 Higher future value
Many presale condos are being launched in up-and-coming and almost-arrived neighbourhoods that will experience exciting transformations and thus higher property values in the near future. In some cases, such as Forêt™ they are being built in established neighbourhoods such as Forest Hill, a unique pocket of Toronto filled with the charm of brick cladded homes, historic landmarks, and some of the best culinary and shopping in the city. Transit is only steps away, with a dedicated St. Clair streetcar at the door, and the TTC subway entrance just beside, making access to the already in proximity world-class education even easier.  Areas such as these, where local resale values are already well above the norm, and only growing, ensuring that when you take possession of your unit you've already built equity.